FREE shipping within the USA
Take advantage of SPECIAL pricing
$119.99 (regular $129.99)
MONEY BACK GUARANTEE
Valid within 30 days of purchase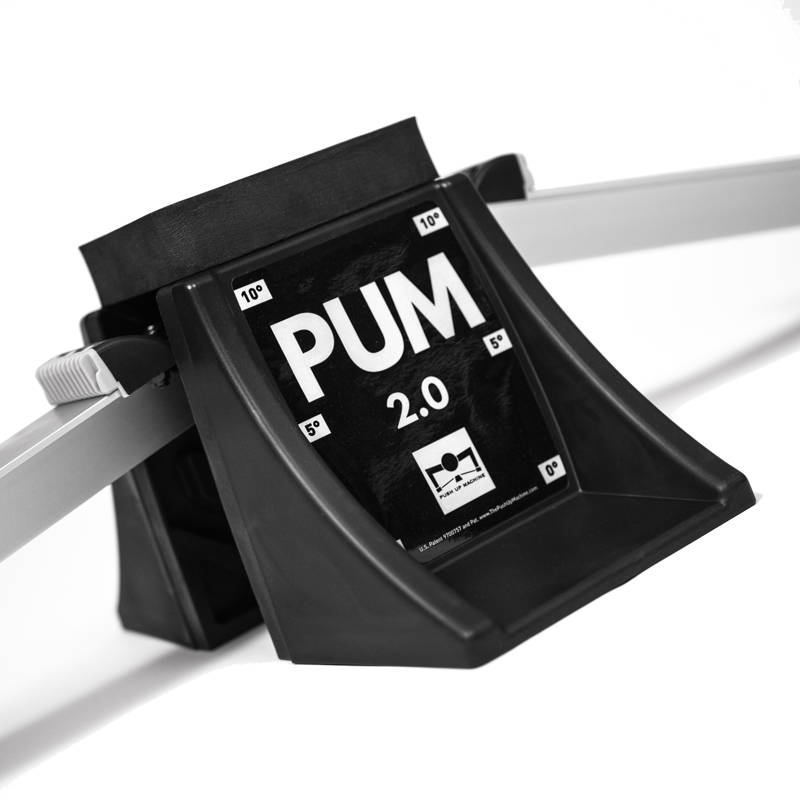 Special

$119.99

(regular $129.99)
Plus

FREE

shipping (While supplies last)
The

Push Up Machine combines functional movement and gravity to create the highest
level of muscle activation in core, chest, shoulders, and triceps.
"Gym quality product, yet simple to use and easy to take with you on the go. Redefines the push up, requiring perfect form and creates a dynamic kinetic movement involving both push-up and chest fly, combining a closed-chain exercise (push-up) with an open-chain one (fly)." - Ryan

"Rotating handles... neutral position being most joint friendly. Other machines with fixed handles…. Not good for shoulders!!! Chest muscles are designed to be huggers...not pressers. Combing this motion in one complete rep is the Bomb" - Dave

"A BA machine that works stability of mid-body, 3 dimensional core and more intense focus on pecs, mid-back, and shoulder blades than any push up sequence or machine I've tried." - Rene

"At age 56, I feel the fast twitch muscles firing. Most important, the PUM delivers the lean/ripped muscle development. I am looking for" - John

"On any given day I am performing surgery, taking the kids to practices or helping with home work. The Push Up Machine gives me results in a short amount of time. I recommend to my patients who are trying to strengthen core and upper body." - Meredith

"My schedule is not always predictable. If I don't have time to get to the gym… I will hit a workout on the PUM at home or at work. I am able to take my workout anywhere. with no excuses" - John

"I tried my husband's PUM and now I am addicted. I feel the stability in core and love the results in my arms and shoulders" - Christy
Looking for new ways to spice up your workout? We've got plenty of training programs available in our blog. We'll be updating weekly with new programs.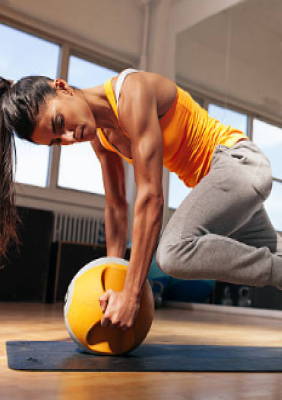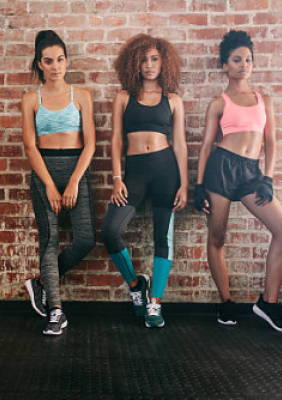 Join the core club. Be a member and get 15% off your next order.